Xinjiang: lint sales over 50% of the quoted price flat than before the holiday
Recently, the Xinjiang area acquisition, processing has ended and has been warehousing public prosecutor. Up to now, public security in Xinjiang basically ended, the overall internal indicators of cotton better than last year.
At present, the price of cottonseed is about 1.7-1.75 yuan / kg, which is flat compared with that before the holiday. The quotation of "double 28" machine in northern Xinjiang is 15,500 yuan / ton, and the quote of "double 29" machine is 15,800 yuan / ton, Flat before. At present, Xinjiang cotton overall sales progress over 50%, sales are not optimistic.
After the holiday, the textile enterprises have started their business normally. Due to the abundant cotton resources in Xinjiang, the local textile enterprises mainly source Xinjiang cotton. After the reserve cotton round is started, they will consider whether to participate in the auction of reserve cotton according to the price. (National Cotton Market Monitoring System Xinjiang Office).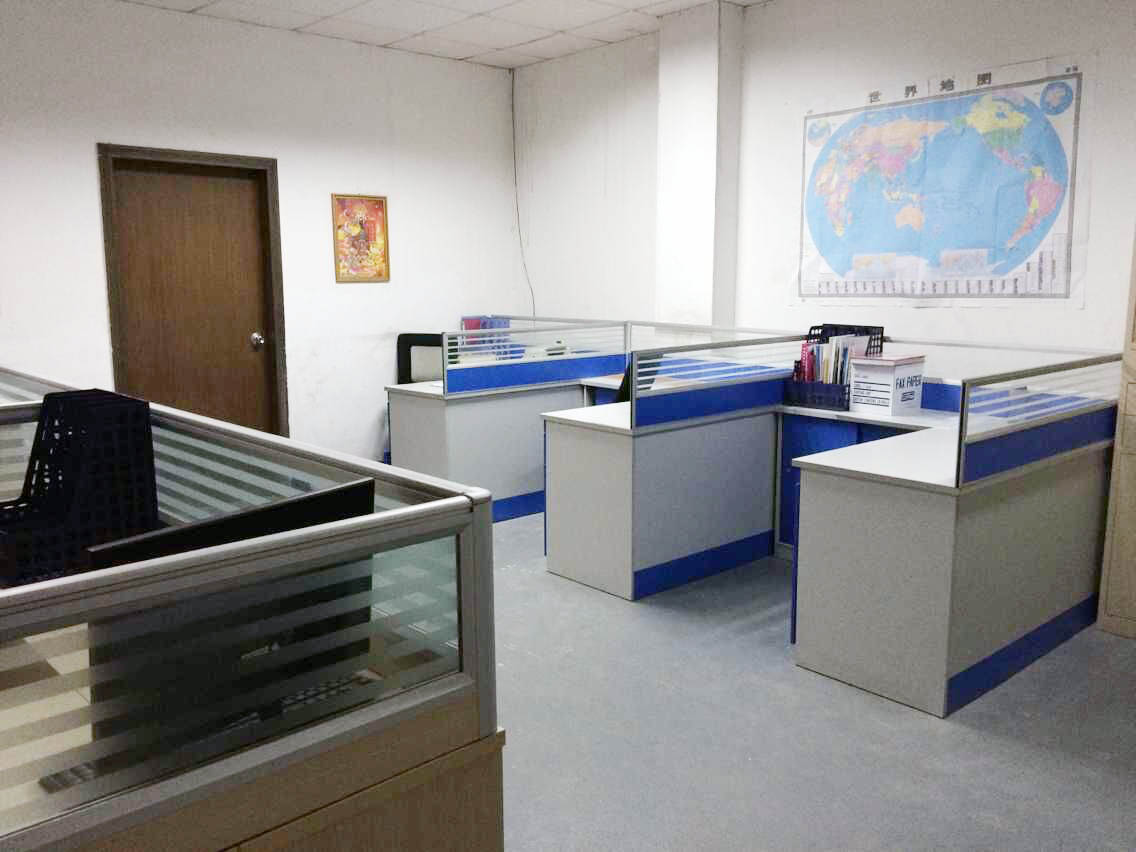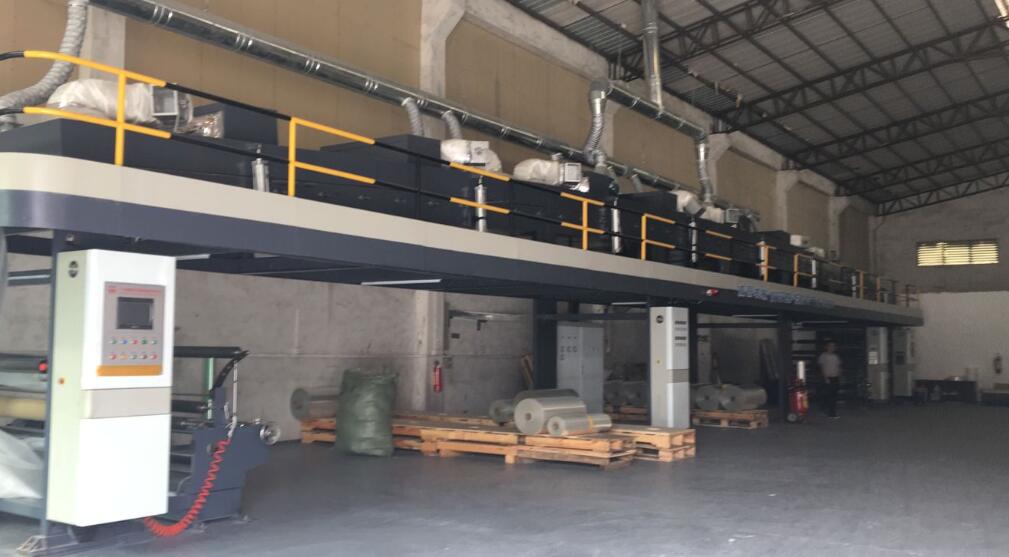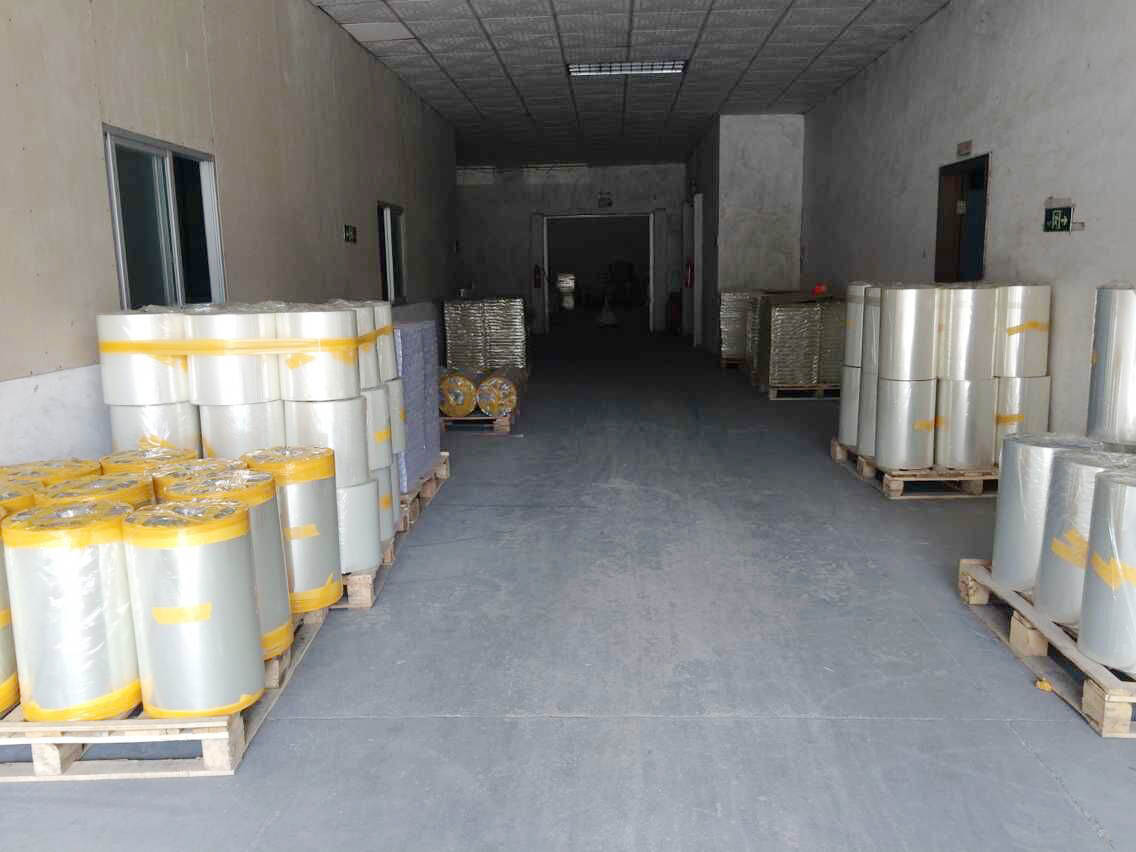 Please feel free to give your inquiry in the form below.