Aksu region to be formed "Cotton Industry Alliance"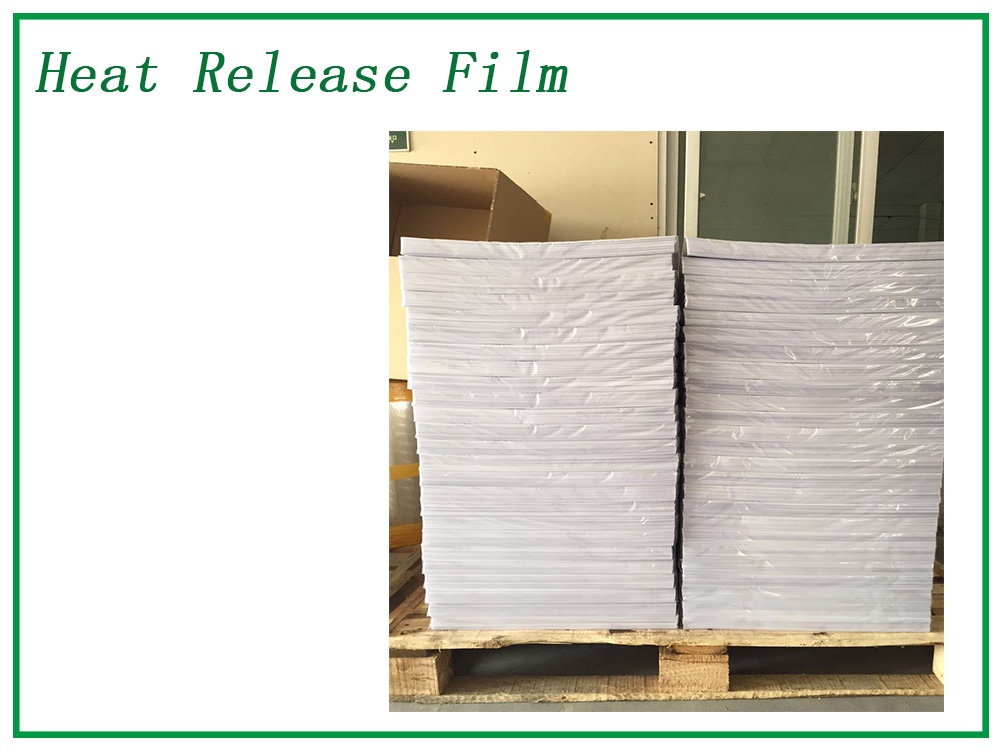 February 3, the reporter learned from the Aksu Regional Bureau of Agriculture, in order to consolidate the region as a national high-quality cotton base in dominant position this year, Aksu region will focus on the pillar industries of agricultural cotton economy, and further promote agricultural supply-side structural reforms to guide cotton within Planting structure and varieties of structural adjustment to improve quality as the center, the implementation of "order planting" and so on, adjust and strengthen the cotton industry, so that the cotton industry truly become a pillar industry for farmers to increase income and prosperity.
In order to thoroughly implement the spirit of meeting (expanding) the conference, this year, Aksu Prefecture will explore and practice the integrated mode of production and marketing of cotton industry, set up an "alliance of cotton industry" and set up a "cotton industry alliance" in Shaya, Awati, Kuche, Xinhe County and Aksu City to build five regional alliances to implement "order to plant" 150 million mu of cotton, to guide the cotton planting structure within the region and species structure adjustment, improve cotton quality, extend the cotton industry chain and enhance the cotton industry to withstand market risk ability .
Mainly carried out with the "National Cotton Industry Alliance" and the strategic cooperation between China and Cotton, the establishment of the "national cotton industry alliance Aksu pilot zone" to create Aksu cotton brand, as well as the development of cotton production and processing standards. At the same time, the region will also target the market demand for high-end and high-quality raw cotton, take the order as the starting point and form the community of cotton production and supply and the needs and interests of the cotton spinning enterprises, so as to create a complete industrial chain of high-quality cotton production and processing in Aksu.
According to the principle of "moderate concentration, cost-saving and efficiency improvement, quality improvement and stable total output", Aksu Prefecture will allocate 1 to 2 main cultivars per cotton planting county (city) To 3 matching varieties to guide farmers to choose high-quality cotton varieties that meet the market demand; to establish a cotton production complex of cotton processing enterprises + cotton processing plants + farmers (cooperatives) + government departments and to clear all links of production, processing and sales Cotton industry healthy and orderly development.
Please feel free to give your inquiry in the form below.