Purple Elasticity Matte Lettering Film
Product origin : China
Delivery time : 5 working days
Supply capacity : 150000 square meter
Purple Elasticity Matte Lettering Film
First, the product introduction:
The lettering film has a special texture. The product must be used together with the computer cutting plotter and the heat transfer machine. It is very convenient and can be used for color transfer to increase the richness and variability of the substrate, and is not limited to the color of the fabric. The fabric material can be transferred, and has excellent color fastness and adhesive fastness after transfer. This product is widely used in monochrome graphics, team uniforms, sports numbers, logos, advertisements, posters, company logos...
Second, the use of instructions:
1. Use a computer cutting plotter to cut into the desired shape, tear off the film outside the pattern, and cut the depth to cut into the bottom film 10-30 um.
2. Place the clothes in a suitable position and turn them directly with a heat transfer machine.
3. The hoting temperature is generally between 150 degrees Celsius and 180 degrees Celsius, the time is 5-10 seconds, and the pressure is 20-30 pounds (depending on different materials and requirements).
4. After the product is cooled (or hot), the surface film can be peeled off.
Method of use:
Hot press after cutting(Laser ,the knife also)
SIZE:
Maxium width 1 m,and accept lossless slitting package and tables
Press condition:
Temperature:145-155degree
Time:10-12second
Press:medium(3-4kg)
Cool peel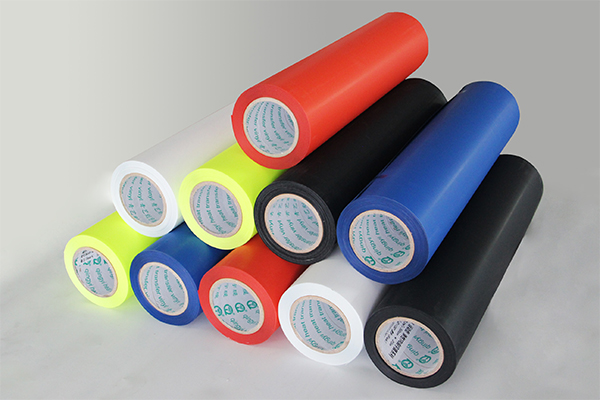 Please feel free to give your inquiry in the form below.