Colorful reflective printing film
Product origin : China
Delivery time : 5 working days
Supply capacity : 150000 square meter
Colorful reflective printing film
Product introduction: Can be added any color to make color or mchroma glance transfer product accrodding to need.
Use: Use the web version for pringting ink and
Product Category:The reflective reflective film of the colorful reflective transfer film >380CPL, generally used for color reflective transfer.
application:advertising shirts, cultural shirts, bags, hats, aprons and other products. High reflective brightness, good effect, soft hand, strong three-dimensional effect, convenient transfer, washable, environmental protection
Note:
1、 If the fabric is stretchable, it is necessary to preheat the fabric before performing the above operations.
2、 If the fabric or filler can not withstand the pressing temperature and time of 140 ~ 160 degrees / 6 ~ 10 seconds, you need to reduce the temperature and extend the time to achieve the above effect.
3、 In order to avoid damage to the surface reflective layer and cause waste, it should not be bent and placed upright during handling. The radius should not be too small when curling!
Sixth, packaging: 50 square meters / volume (1 meter wide and 50 meters long). Free cut into 33.3cm, 50cm or various widths.
Product introduceion: According to the customer needs to make into color reflective transfer printing products, a variety of color rainbow reflective effect
Method of use: With silk screen printing ,printed ink and then hot melt gule.
Size: Maximum with 1.33m,and accept lossless slitting package and table.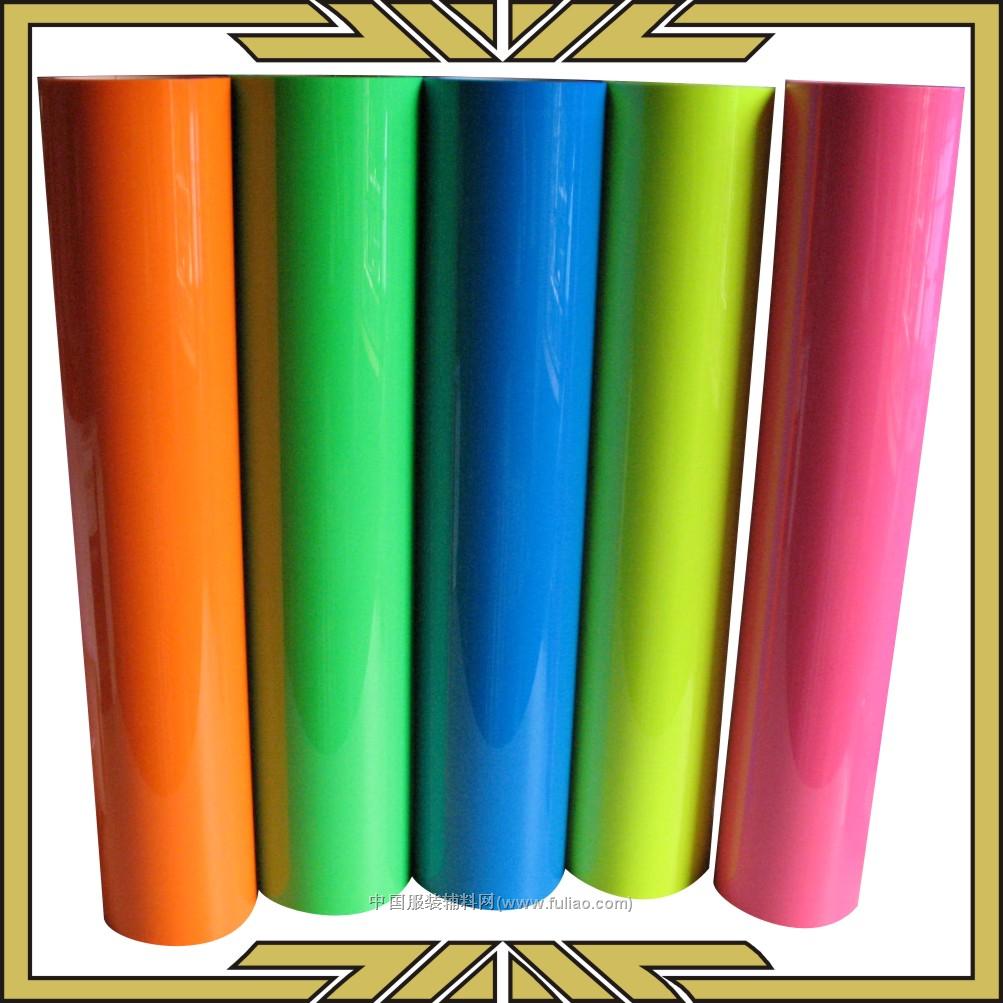 Please feel free to give your inquiry in the form below.